311 Solutions
Fast. Easy. Smart.
Customer Relationship Management System (CRMS) is a state-of-the-art technology solution designed for the support of the City government's (County) response and management of constituent services.
This Incapsulate solution is built upon the #1 Salesforce CRM platform, which delivers robust security, scalability, and availability. This system is designed to provide a fully configurable interface allowing a city to quickly review and address the citizen requests.
Providing a strong foundation for any city or county to seamlessly provide citizen services and manage citizen engagement across multiple channels (phone, web, mobile, social).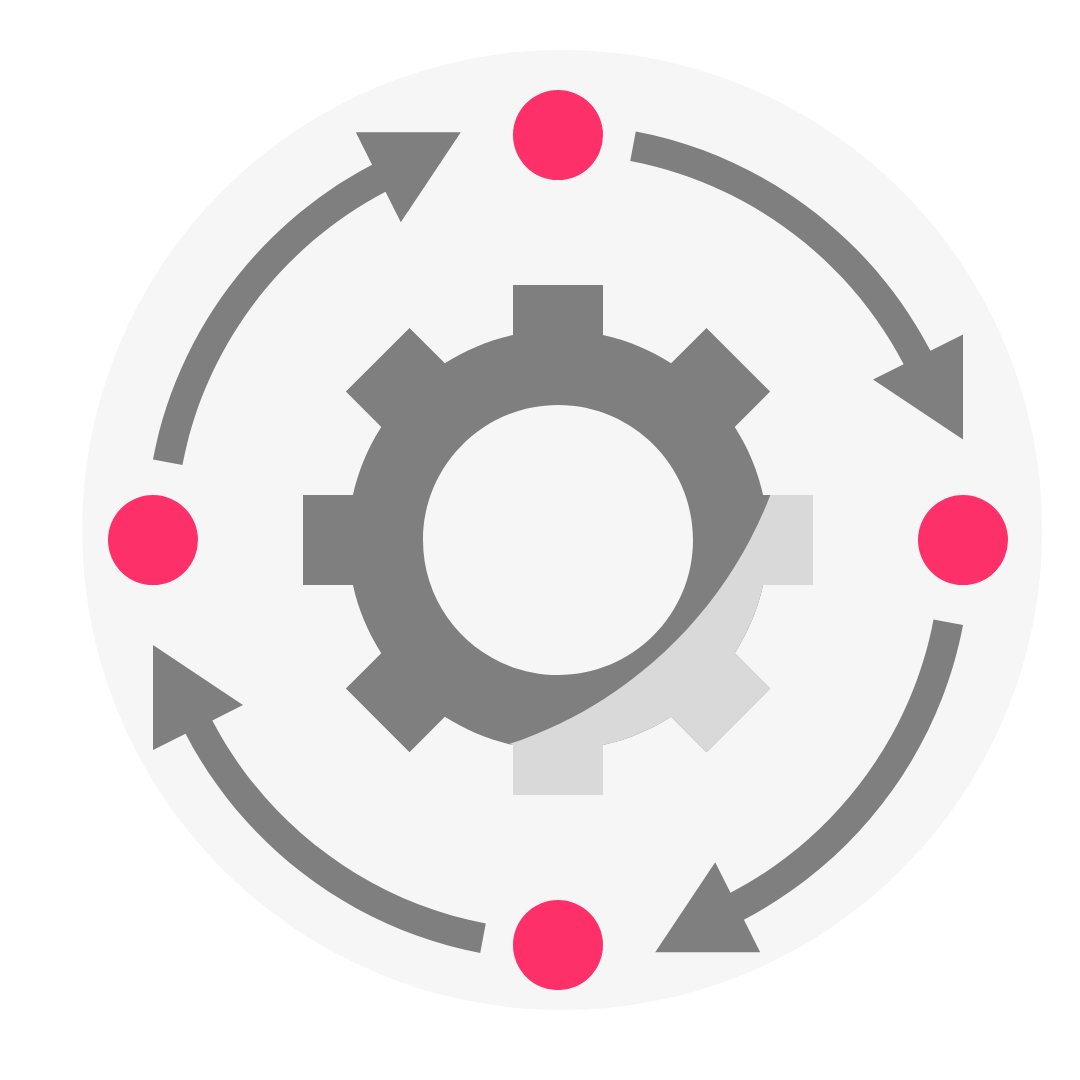 Fast

Ability to launch within weeks

Manage workflow and approvals

Automated assignment and intelligent routing

Omni-channel citizen engagement
Easy

Individual and business dashboards for oversight

Standardized process across all departments

Reporting on a single platform

Connect data and retire old legacy systems
Smart

Agile platform for enhanced constituent engagement

Gain insight with real-time dashboards

Access live reports anytime from multiple devices

360 degree view
Aspects of our 311 Solution - Digitally Transform your State and Local Agency
Connecting Constituents to Services
Omni-Channel Access (e.g., phone, mobile) access for Citizens,
Integration with City Departments, Field Inspectors, and Connected Devices,
Open API's to 3rd-party app provider's and the public
Platform for Emerging Innovations
Connected Devices: Internet of Things (IOT) enablement,
AI: Predictive Analytics, Machine Learning,
Voice Assistants & Natural Language Processing
Avoid Digital Rust
SaaS/Cloud CRM Avoids Digital Rust,
Subscription model lets you pay for what you need as you go - solution modules and user licenses,
Technology updates come with the platform,
New features included with the subscription
311 Digital Nervous System Using Omni-Channel CRM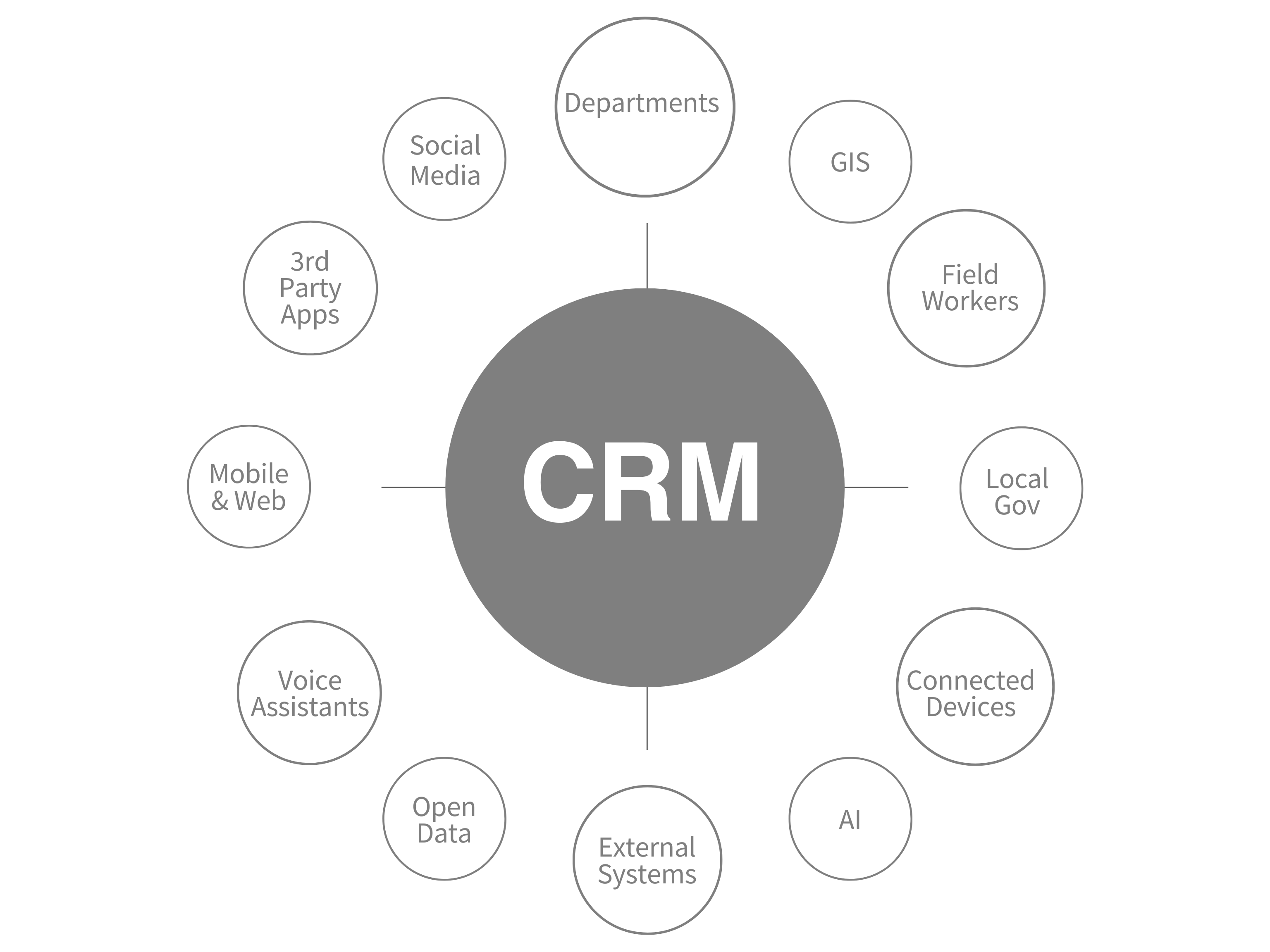 311 Solutions Life Cycle
At Incapsulate, we are focused on making state and local government interactions with citizens and businesses more efficient. We create results for agencies and individuals who seek to improve the citizen experience. Using Incapsulate's cloud platform, government agencies can automate and streamline operations to cut costs, meet the ever-changing demand for citizen services, and evolve into a more open, transparent, and collaborative organization.
Built on Salesforce, we provide the built for local government layer on top of the industry leading CRM platform.
Intake

Assignment & Intelligent Routing

Community/Portal

Contact Center

Bots & Chat

Email & SMS

AI Voice

OmniScript

Mobile

Workflow & Approvals

Assignment Rules

Workflow

Approvals

Flows

Integration

Citizen Engagement

Community/Portal

Contact Center

Bots & Chat

Email & SMS

AI Voice

Surveys

Resolution