Salesforce Solutions
Fast. Easy. Smart.
Focused on Financial Services, Public Sector, and Commercial Enterprise we achieve a high return on investment for your digital transformation goals.
From our North American offices in Washington DC, Boston, and Toronto to our South Asian offices in Ahmedabad, and Hyderabad we help our talented professionals make a positive change in the market using technology. As cloud experts we use Salesforce and other leading technology platforms to meet your business objectives of Fast. Easy. Smart.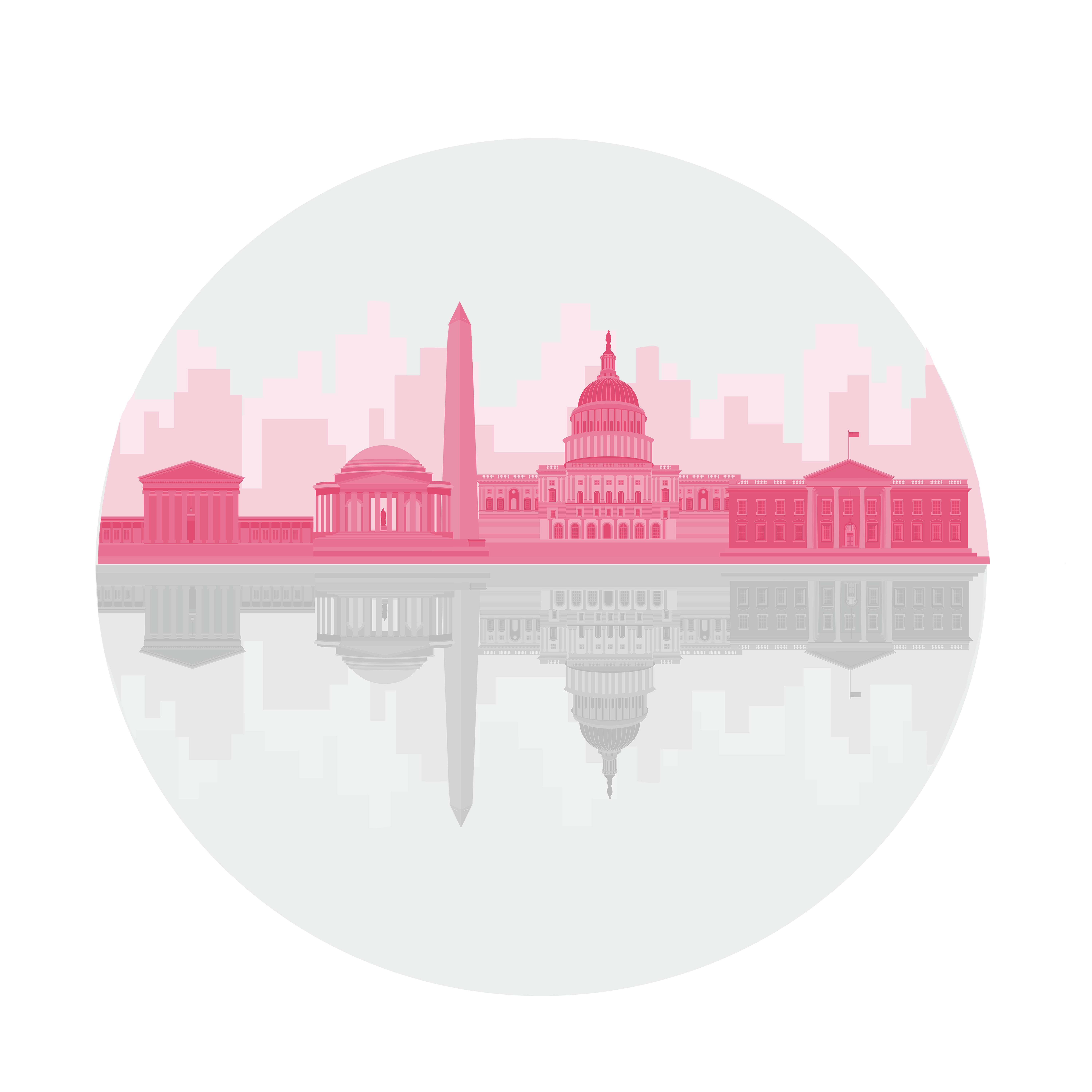 Salesforce Platinum Consulting partner
Blaze new trails with the world's #1 CRM Platform
As a Salesforce Platinum Consulting partner, we help you evaluate and implement Salesforce centric solutions to meet your business objectives of Fast. Easy. Smart. In today's technology environment, solutions often require multiple platforms to meet your needs. So Incapsulate is also a certified partner of Vlocity (now Salesforce Industries), Mulesoft, Tableau, Amazon Web Services, Google Cloud, ESRI, Docusign, and Box.
We've tailored our Agile Deployment Methodology to support Salesforce specific implementations, cutting the time to deliver business level functionality to weeks instead of months. Our skills span the full range of Salesforce products as well as through other technology platforms to provide more complete solutions for our clients. With over 12 years of Salesforce configuration and implementation experience.
350+ Employees

900+ Salesforce Certifications

70+ Technical Certifications on other Clouds

4.9 out of 5 Annual Customer Satisfaction Rating in 2022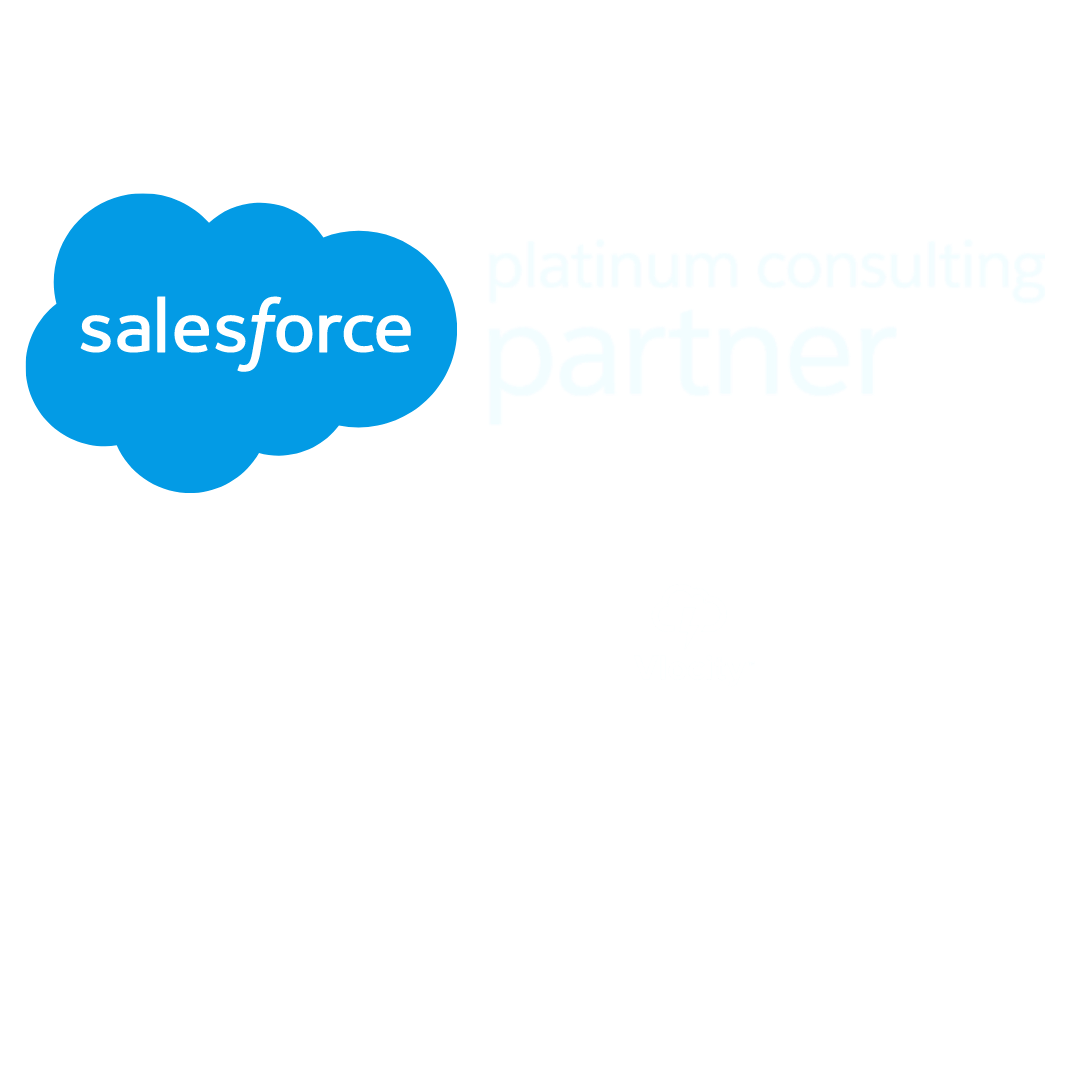 Industry Focused
With our Financial Services team headquartered in Boston, and our Public Sector Team headquartered in Washington DC, we retain a portfolio of former executives from each industry as advisors to us and our clients. We continue to recruit and invest in our talent to drive a deeper industry understanding and your business needs. With an eye on speed and architectural elegance our clients gain value in their Salesforce centric solutions Fast. Easy. Smart.
Explore our Industries Expertise
Want to make an impact?
We are always looking for talented professionals who want to make a positive change in the market using technology. Blaze new trails and grow your career with us!
Our Solutions
From corporations to governments, Incapsulate is changing the way our clients engage with the customers they serve. Digital Transformation can be achieved far faster by leveraging pre built components and products already in use by your peer organizations.
Our clients rely on us to quickly deliver high-quality solutions that not only meet their technical requirements but, more importantly, their underlying business needs. We transform outdated enterprise systems into dynamic, advanced digital tools. We bring repeatable products and code to our customers to make Salesforce projects Fast. Easy. Smart.
Explore our Industry Solutions