Omni Channel Call Center.
Fast. Easy. Smart.
Create consistent, personalized service experiences across any channel. Keeping customer and case data in one centralized location provides service reps the information they need to solve cases faster. That same data can be accessed by customers at any time to find the answers they need on their time.
Our Omni Channel solution built on Salesforce for Customer Service is a comprehensive customer service solution that lets call centers push work to their agents in real time. An Omni Channel customer service center allows your customers to connect seamlessly with your support staff using multiple channels.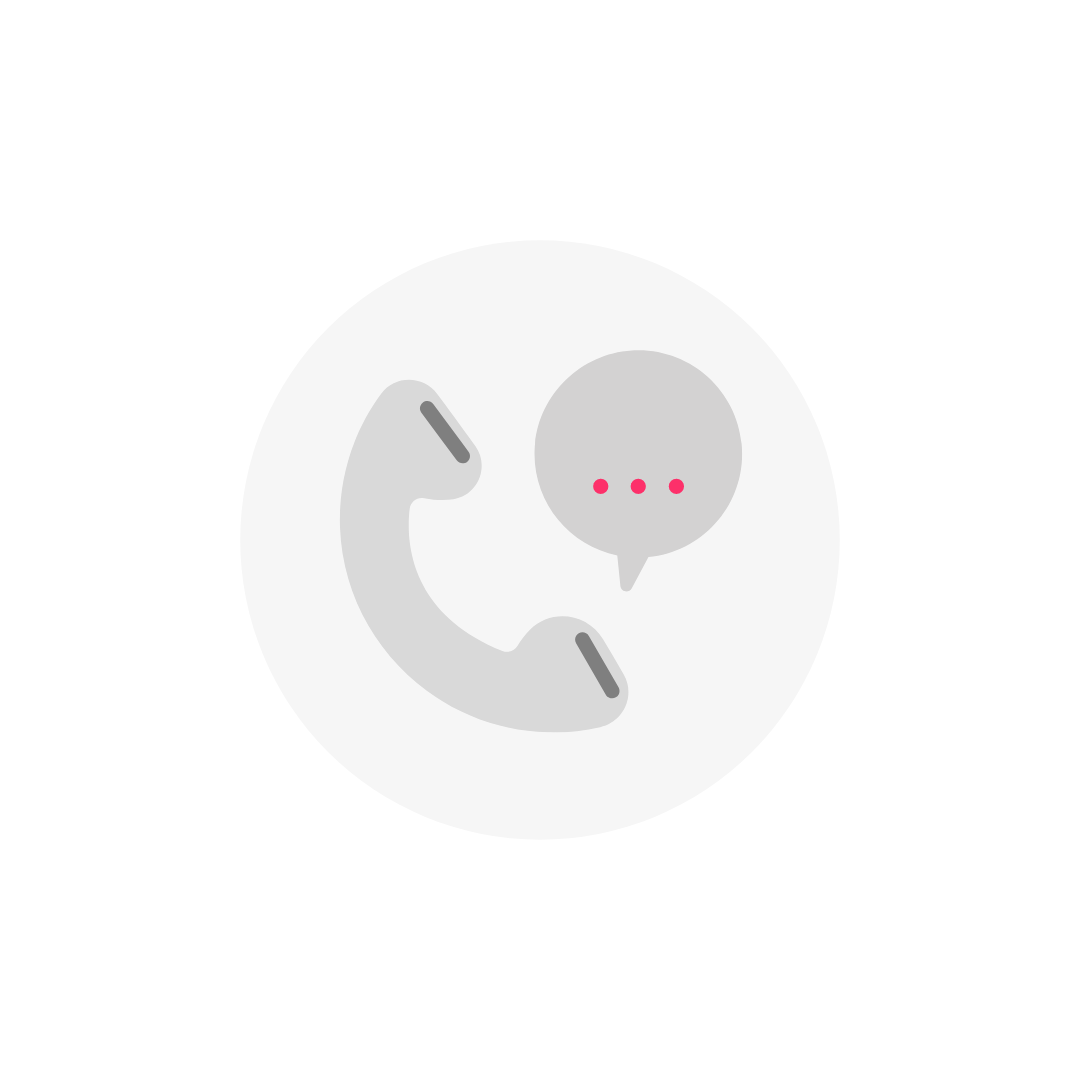 At the same time, your support agents have immediate access to a holistic picture of the person they're about to help.
Fast

Ability to launch in weeks

Unlock agent productivity

Scale support with self-service

Deploy digital experience faster
Easy

Single Platform Delivers Value for Customers and Employees

Unify every channel, from analog to digital

Reporting on a single platform

Connect data and retire old legacy systems
Smart

Complete engagement with customers on any channel

Consistent service across channels

Connected to one CRM for a unified view of the customer
Deliver more efficient support
Route work more intelligently

Automatically route cases, or other work to the most appropriate, available employee. Distribute work based on skill set, availability, or workload. Always be sure high-priority work gets the immediate attention it needs.
Supercharge your agent efficiency
Push cases and conversations from any channel directly into the agent workspace. Give agents one place to talk to customers no matter what channel they use, whether it's messaging, chat, social, email, or voice.
Help service managers manage their entire team
Give your managers a bird's-eye view of their call center activity, and let them monitor conversations between agents and customers and send helpful messages. Give your agents the ability to raise flags on conversations when they require assistance.
Ask Us for Our Customer Demos
At Incapsulate, we are focused on making state and local government interactions with residents and businesses more efficient. We create results for agencies and individuals who seek to improve the customer experience. Using Incapsulate's cloud platform, government agencies can automate and streamline operations to cut costs, meet the ever-changing demand for citizen services, and evolve into a more open, transparent, and collaborative organisation.
Built on Salesforce, we provide the built for local government layer on top of the industry leading CRM platform.