Salesforce Solutions
Fast. Easy. Smart.
Incapsulate is a leading digital transformation company focused on Financial Services and Public Sector, offering a wide range of tailored solutions for common business objectives. Our expertise lies in helping organizations harness the power of technology to drive growth, efficiency, and innovation. By leveraging cutting-edge tools and technologies, Incapsulate supports businesses across sectors such as Insurance, Banking, Federal, State and Local Governments and nonprofits.
With a strong focus on user experience and simplicity, their solutions aim to optimize operations, enhance customer engagement, and deliver measurable results. Whether it's implementing advanced data analytics, developing custom software applications, or integrating disparate systems, Incapsulate ensures seamless experiences, empowering businesses to thrive in the digital age.
Explore our Industry Expertise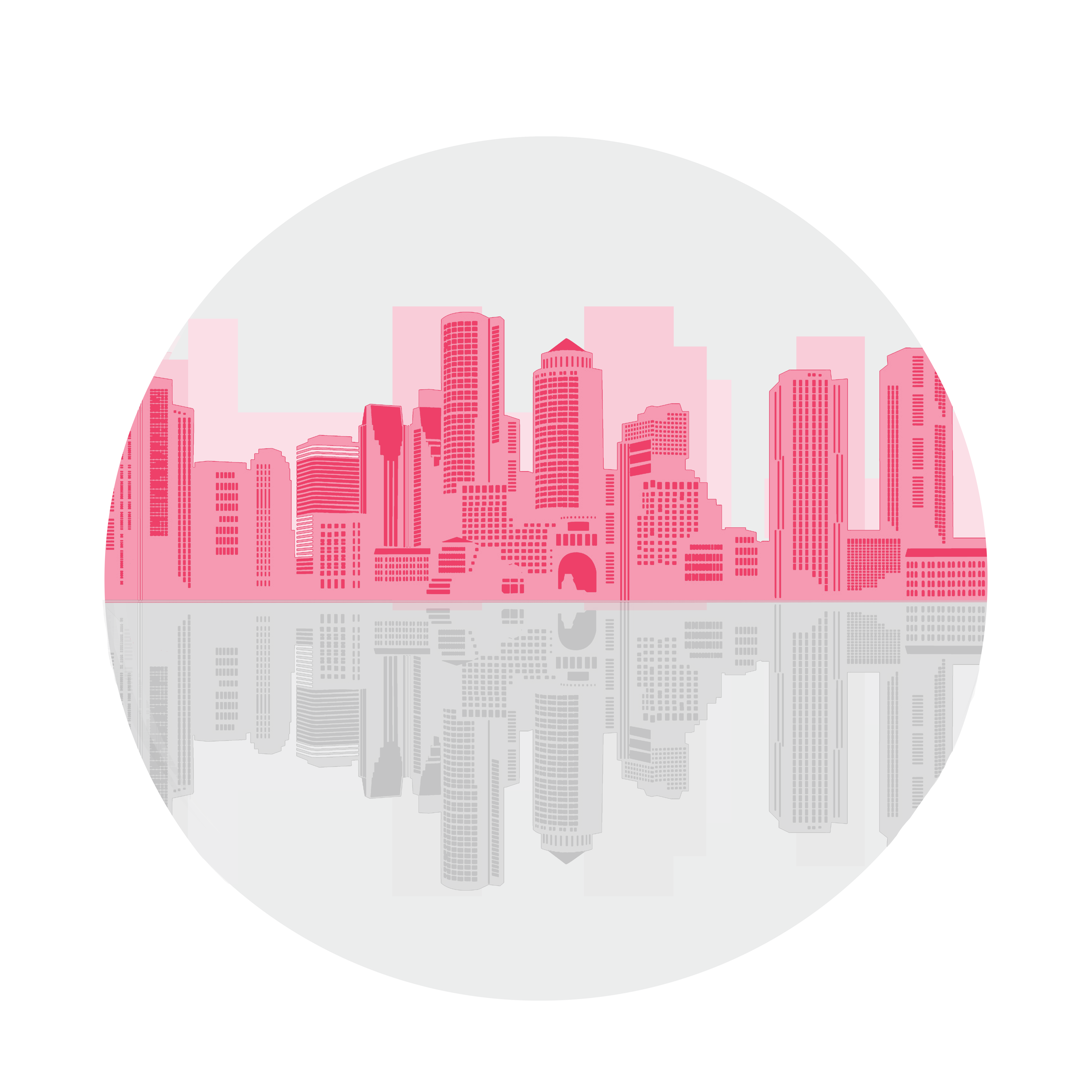 Salesforce Platinum Consulting Partner
Blaze new trails with the world's #1 CRM Platform
As a Salesforce Platinum Consulting partner, we help you evaluate and implement Salesforce centric solutions to meet your business objectives Fast. Easy. Smart. In today's technology environment, solutions often require multiple platforms to meet your needs. So Incapsulate is also a certified partner of Vlocity (now Salesforce Industries), Mulesoft, Tableau, Amazon Web Services, Google Cloud, ESRI, Docusign, and Box.
We've tailored our Agile Deployment Methodology to support Salesforce specific implementations, cutting the time to deliver business level functionality to weeks instead of months. Our skills span the full range of Salesforce products as well as through other technology platforms to provide more complete solutions for our clients. With over 12 years of Salesforce configuration and implementation experience.
350+ Employees

1100+ Salesforce Certifications

70+ Technical Certifications on other Clouds

4.9 out of 5 Annual Customer Satisfaction Rating in 2023