Financial Services & Salesforce
Fast. Easy. Smart.
Incapsulate is focused on Financial Services. We bring a unique mix of industry expertise, innovation and Salesforce experience to our clients. With a portfolio of former industry executives and innovative vertical specific assets built on Salesforce we design and deploy flexible systems for today's business needs and the expected future. Delivering in our Agile Methodology we help clients meet their challenges with speed while lowering risk.
Learn more about the Financial Services solutions we provide: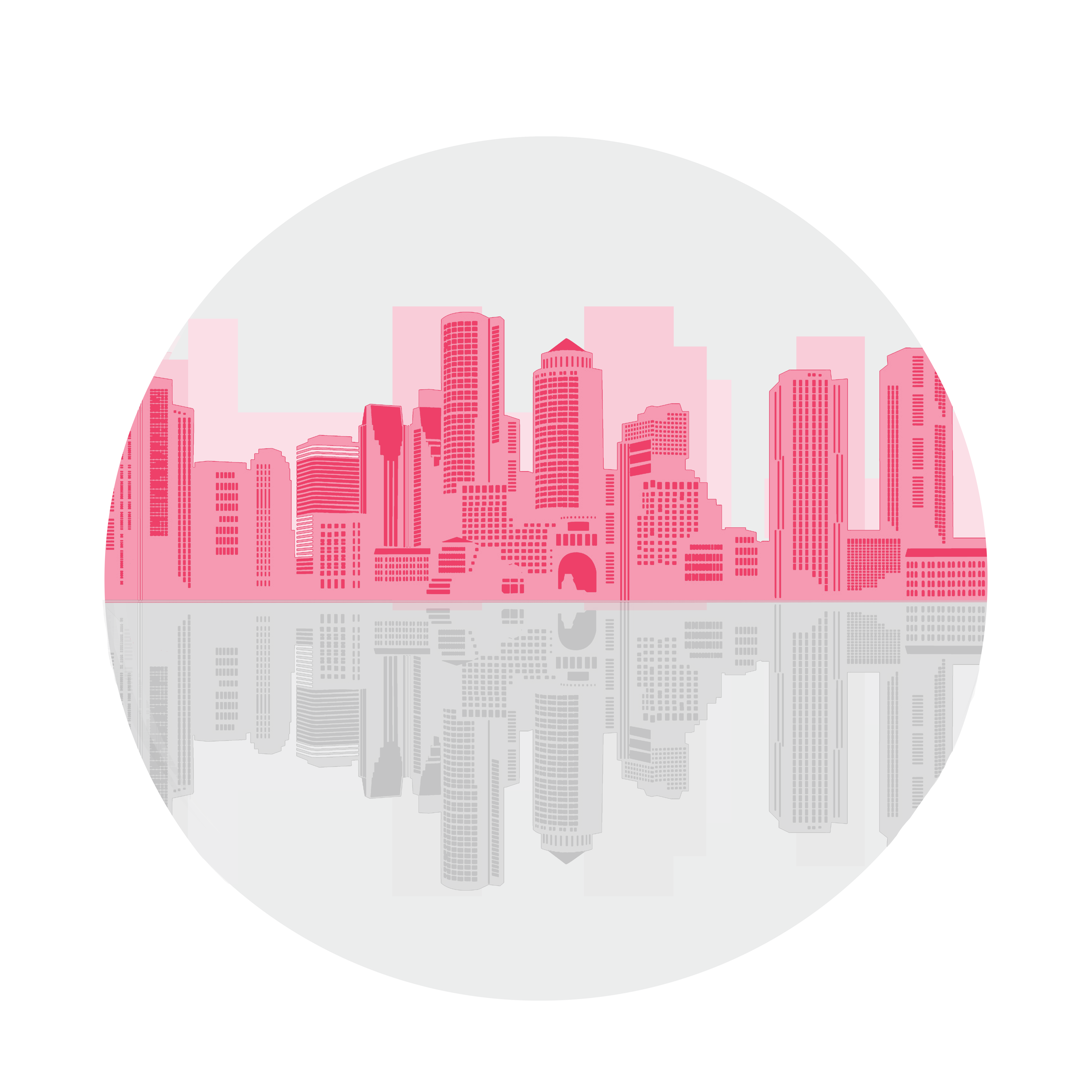 Achieving predictable internal return on your investments in Salesforce
Our deep and broad experience in financial services enables the swift delivery of complete solutions to complex problems that are faced by numerous clients, sharing a commitment to create solutions that connect and strengthen customers and partners. Having 12 years of experience we have a significant portfolio of intellectual property and pre-built assets that accelerate delivery time frame, lower total project risk, and have proven track records.
Salesforce Platinum Consulting partner
Blaze new trails with the world's #1 CRM Platform
As a Salesforce Platinum Consulting partner, we help you evaluate and implement Salesforce centric solutions to meet your business objectives Fast. Easy. Smart. In today's technology environment, solutions often require multiple platforms to meet your needs. So Incapsulate is also a certified partner of Vlocity (now Salesforce Industries), Mulesoft, Tableau, Amazon Web Services, Google Cloud, ESRI, Docusign, and Box.
We've tailored our Agile Deployment Methodology to support Salesforce specific implementations, cutting the time to deliver business level functionality to weeks instead of months. Our skills span the full range of Salesforce products as well as through other technology platforms to provide more complete solutions for our clients. With over 12 years of Salesforce configuration and implementation experience, as of January 2021 we have:
275+ Employees

675+ Salesforce Certifications

70+ Technical Certifications on other Clouds

4.9 out of 5 Annual Customer Satisfaction Rating in 2021