Salesforce Solutions
Fast. Easy. Smart.
By Incapsulate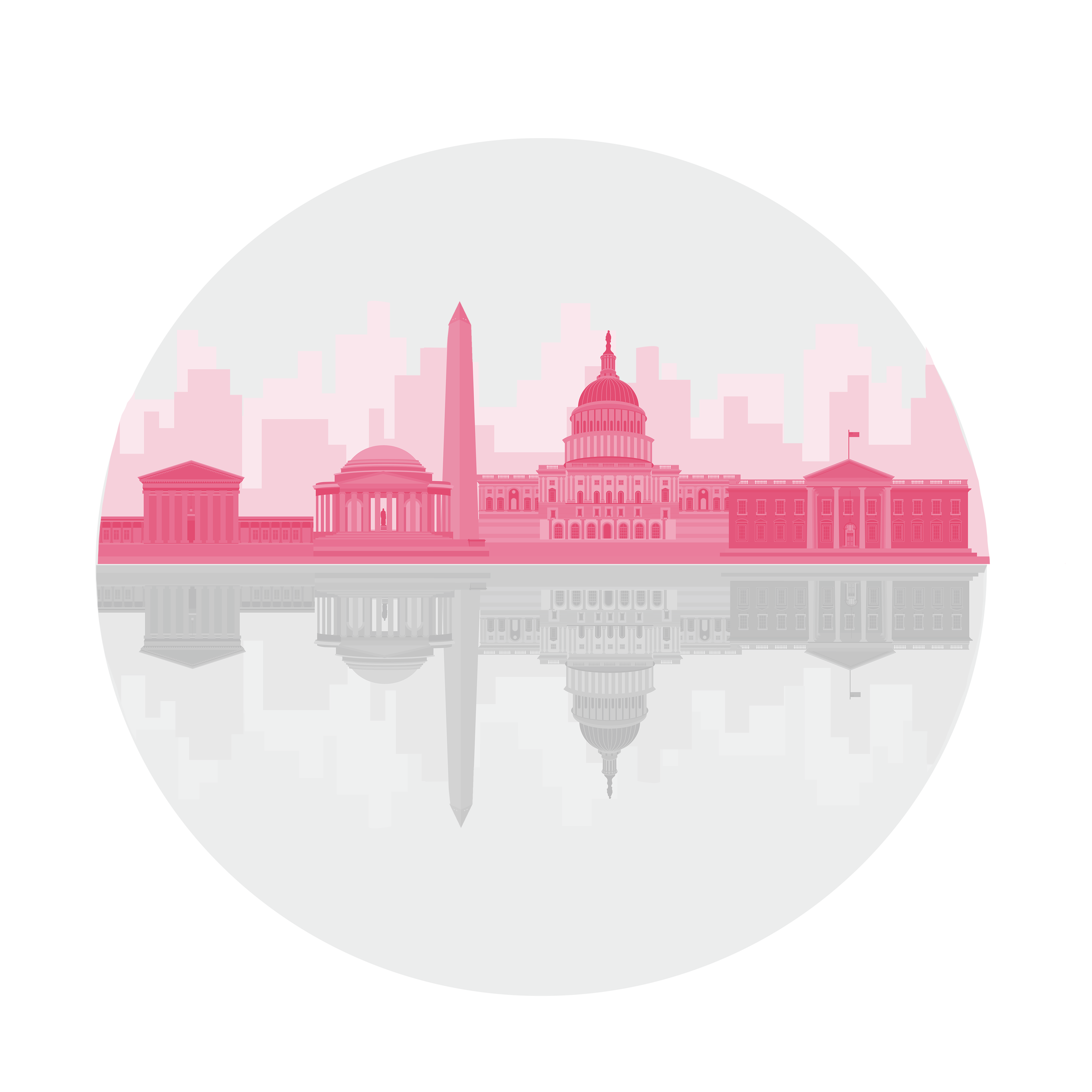 At Incapsulate, we are transforming how communities connect and grow by creating reliable, data-rich tools that bring together essential services and functions. Our solutions improve the quality of life for all users - from customers at home to internal teams at work.
Since 2008, Incapsulate has partnered with organisations to achieve digital transformations that exceed their ambitious goals. Focused on Financial Services, Public Sector, and Commercial Enterprise we are transforming how customers engage with the businesses and governments that serve them, and expedite a better quality of work performed and services delivered.
Boasting a diverse team of passionate, multidimensional strategists with deep technology and subject matter expertise, our consultants distill complex problems and make the solutions look easy. We are well versed in implementing industry-leading software solutions and avoid pitfalls and skyrocketing costs that often accompany custom development, fitting the technology to the client's needs and never the other way around.
Explore our solutions by industry
Ajay Batish
CEO
Mr. Batish, based in Washington DC has a proven track record of building and growing innovation-focused companies. Early in his career helped run mission critical projects for clients such as Fidelity Investments, Fannie Mae, District of Columbia and the White House. Mr. Batish has started several companies after starting his career at Apple.
Kirk Swann
SVP Federal
Mr. Swann, based in Washington DC, is responsible for Incapsulate's Federal Services vertical. Over his 25 year career, Mr. Swann has developed a deep expertise in the Federal Market and is previous winner of Federal Computer Week's Federal 100 for his efforts supporting the Office of Management and Budget in development of government-wide shared services.
Gopal Kalluri
SVP Financial Services & Commercial Enterprise
Mr. Kalluri, based in Boston, MA, is responsible for Incapsulate's Financial Services vertical. Over his 30 year career, Mr. Kalluri has developed a deep expertise in Insurance Technology after having led CGI's Insurance Practice and Northeast Commercial Practice.
Puneet Bharadwaj
SVP Operations
Mr. Bharadwaj, based in Mumbai, India is responsible for our Business Operations both in North America and India. Over his 23 year career, Mr. Bharadwaj has developed deep expertise in launching and managing global businesses in sectors such as IT, Financial Services and Outsourcing. In 2019 he was nominated as a top 30 CEO's in India by a top Business Publication. Mr. Bharadwaj is also a visiting faculty with top business schools.
Jonathan Light
SVP State and Local
Mr. Light, based in Boston MA, is responsible for Incapsulate's State and Local Services vertical. Over his 25 year consulting career, Mr. Light has developed a deep expertise in the State and Local Market after having led CGI's State and Local Northeast Practice and built the government practice as Managing Director for CGI Australia. Prior to moving to consulting, Mr. Light held senior leadership positions in Massachusetts state government.
Manosh Chakravorty
Chief Growth Officer
Mr. Chakravorty, based in Washington DC, is responsible for growing Incapsulate's business. Over his 25 year career, Mr. Chakravorty has developed a deep expertise in scaling organizations after having built the State and Local Government + Education vertical at Google Cloud.
Karthik Akula
Chief Technology Officer
Mr. Akula, based in Washington DC, is responsible for building Incapsulate's technology strategy & capabilities, leveraging both mainstream and emerging technologies. Mr. Akula leads our high growth global development teams with a focus on innovation, product development & customer success. His expertise in building scalable cloud-based solutions has helped drive transformational results for Incapsulate's clients in the Financial Services and Public Sectors.