New Business & Underwriting
Fast. Easy. Smart.
Accelerate customer acquisition with intelligent quotes, applications, and underwriting processes. Deliver guided omni-channel experiences.
Although the New Business and Underwriting process varies by line of business, the key steps are the same: determine what data is required directly from the customer or external sources, assess the risk to determine appropriate pricing, and bind or issue the policy. Streamlining this process is critical for customer and producer experience.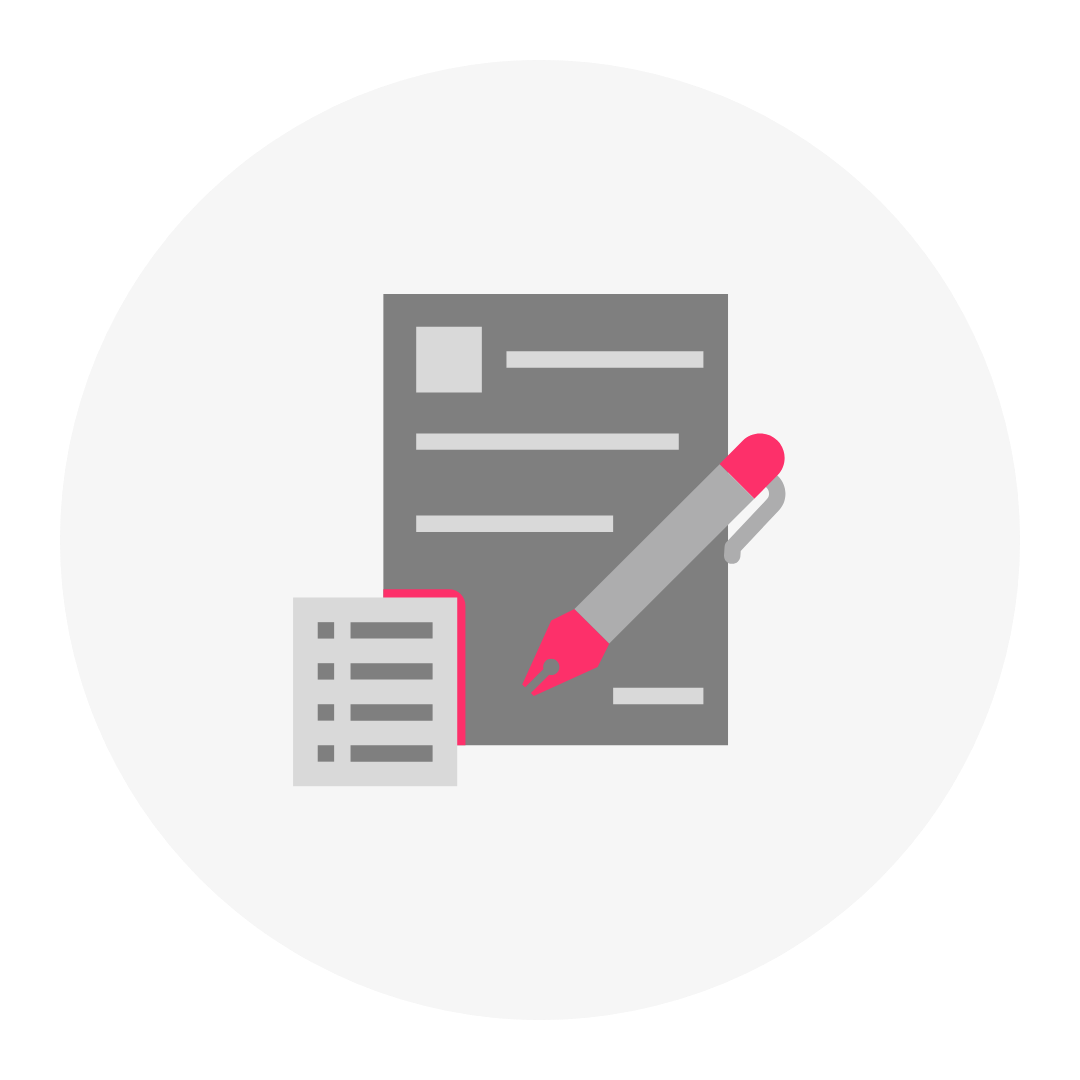 Fast

Ability to launch in weeks

Configuration-first approach

Prebuilt accelerators and frameworks

Out of the box integrations
Easy

Single Platform Delivers Value for Customers, Employees, & Distribution

Real time status updates

Holistic view of the customer relationship

Improved customer satisfaction and retention
Smart

Agile Platform that can absorb all economic assistance programs

Check and validate forms and data

Analytics and AI-informed Risk assessment

What-if analyses

Distribution relationship management
Incapsulate New Business and Underwriting solution is built on Salesforce Industries Financial Service Cloud - formerly Vlocity, enables carriers to modernize and automate their quote-to-bind process and create dynamic digital experiences for applicants, producers, underwriters, and others. Built and run on the Salesforce platform, these experiences can be integrated seamlessly into the customer journey. This enables carriers to have a consistent platform across their lines of business, products, and distribution channels. Whether you have Group or Individual, Life or Auto, Personal Lines or Commercial, the Incapsulate solution can streamline your process. Integrations to external data providers are made simpler by Mulesoft's API tools and Salesforce's AppExchange.
With Financial Service Cloud, your systems will no longer slow you down in bringing new products to market. Easy administration of product definitions, rating algorithms and document templates enables a new insurance solution to move from approved concept to live quote in no time. You'll have the agility to compete with the latest Insurtech start-up, without all the custom development.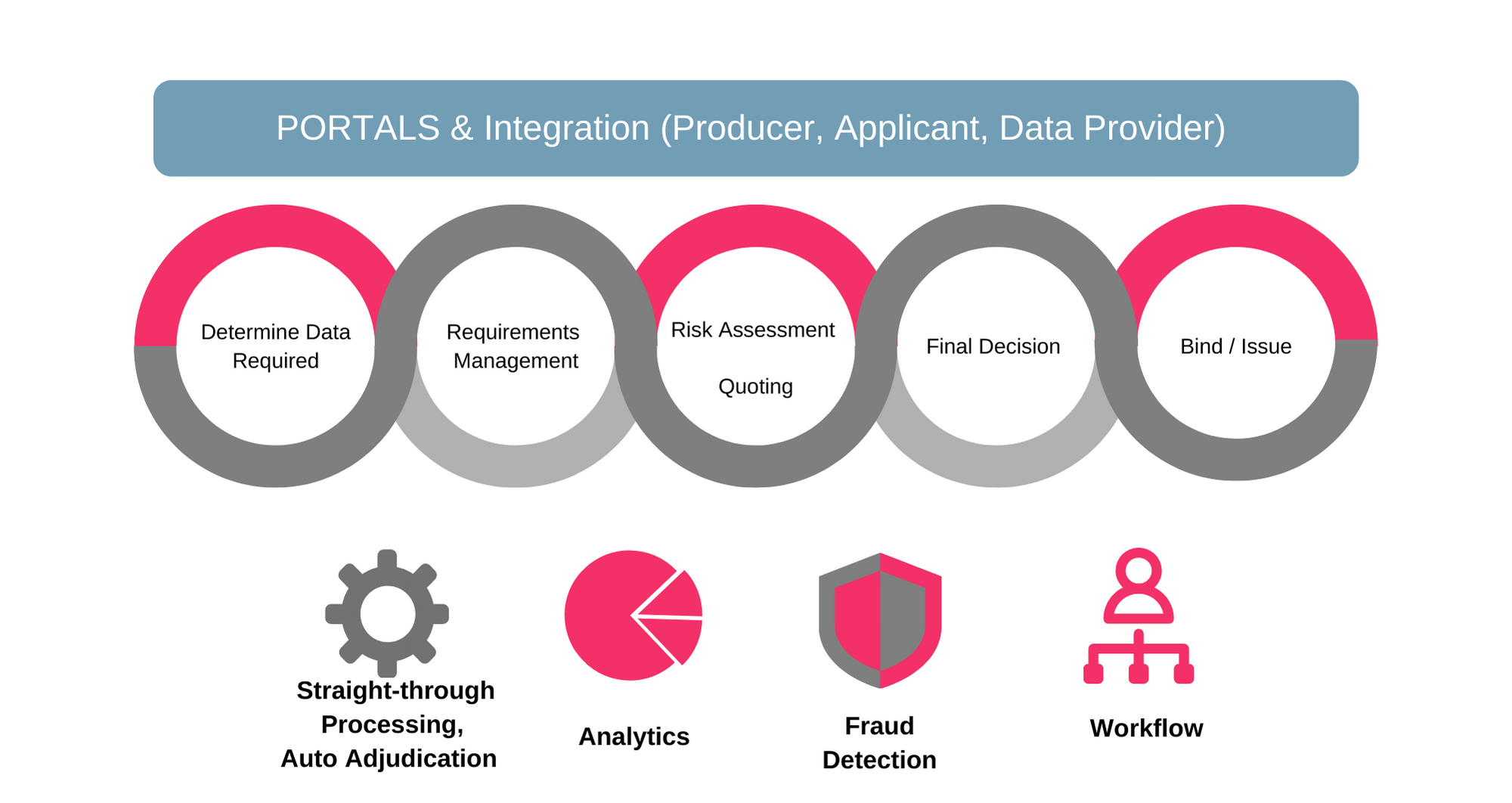 Ask Us for Our Customer References
Omnichannel Digital Experience
Leveraging the powerful OmniScript technology, insurers can craft engaging, consultative quoting interactions. Collect input, present options and make recommendations - all in compelling digital formats. Dynamic forms adapt based on user input, and can be optimized by role.
Fast, Flexible Rating
Implement simple or complex rating procedures with ease using a drag and drop user interface. Look-up factors and rates using matrices, and calculate premiums using sequential algorithms. Load tables with CSV import, and manage with effective dating and versioning. Test with step-by-step simulation mode, ir in bulk with open APIs.
Configurable Products & Coverages
Leverage an extensible product modeling capabilities to build complex packages of coverages into product bundles, or allow for custom product design. Configure eligibility and underwriting rules into the product and enable instant approval or submission to underwriting. Provide cross-sell recommendations for endorsements and riders using Salesforce Industries intelligence.
Underwriting Workstation
For applications that require review, provide your underwriters with a holistic view of the application and account and ability to manage documents, make pricing adjustments and communicate with agents and brokers in real-time.
Dynamic Proposal Generation
Create custom proposals with reusable clauses and dynamic sections. Export to PDF or Microsoft Word, or email to the applicant. Personalize by merging data from the quote or application, and then send for signature with DocuSign. For high-volume document generation, we leverage Salesforce Industries partnership with SmartCommunications, a cloud-based solution that supports batch communications and integrates seamlessly with Salesforce Industries.
Seamless Integration
Call-out to any data source in real-time - including 'Big Data' underwriting and rating models. Transform quote and policy data to and from ACORD XML formats. Board new policies to administrative, accounting and billing systems - all with configurable, code-free REST and SOAP methods.
100% Industry Cloud
100% cloud-based; and 100% native to Salesforce. Digital experiences can also be deployed to external web services, including Adobe Experience Manager, Heroku and Amazon Web Services.
We have the flexibility to handle all lines of business, including Life, Property & Casualty, Speciality Lines, and Health.