Service Cloud.
Fast. Easy. Smart.
Deliver great service and a flexible agent experience, from anywhere in the world. Give agents a holistic view of every customer, whether they're in the contact center or working remote. Scale and optimize service by leveraging AI and integrating popular support channels - i.e. phone, messaging, and chat - directly into the agent workspace. See how Service Cloud helps you deliver fast, personalized customer service that drives growth and improves customer satisfaction.
Services: Live Agent Support, Field Service Management, Customer Service, Self-Service.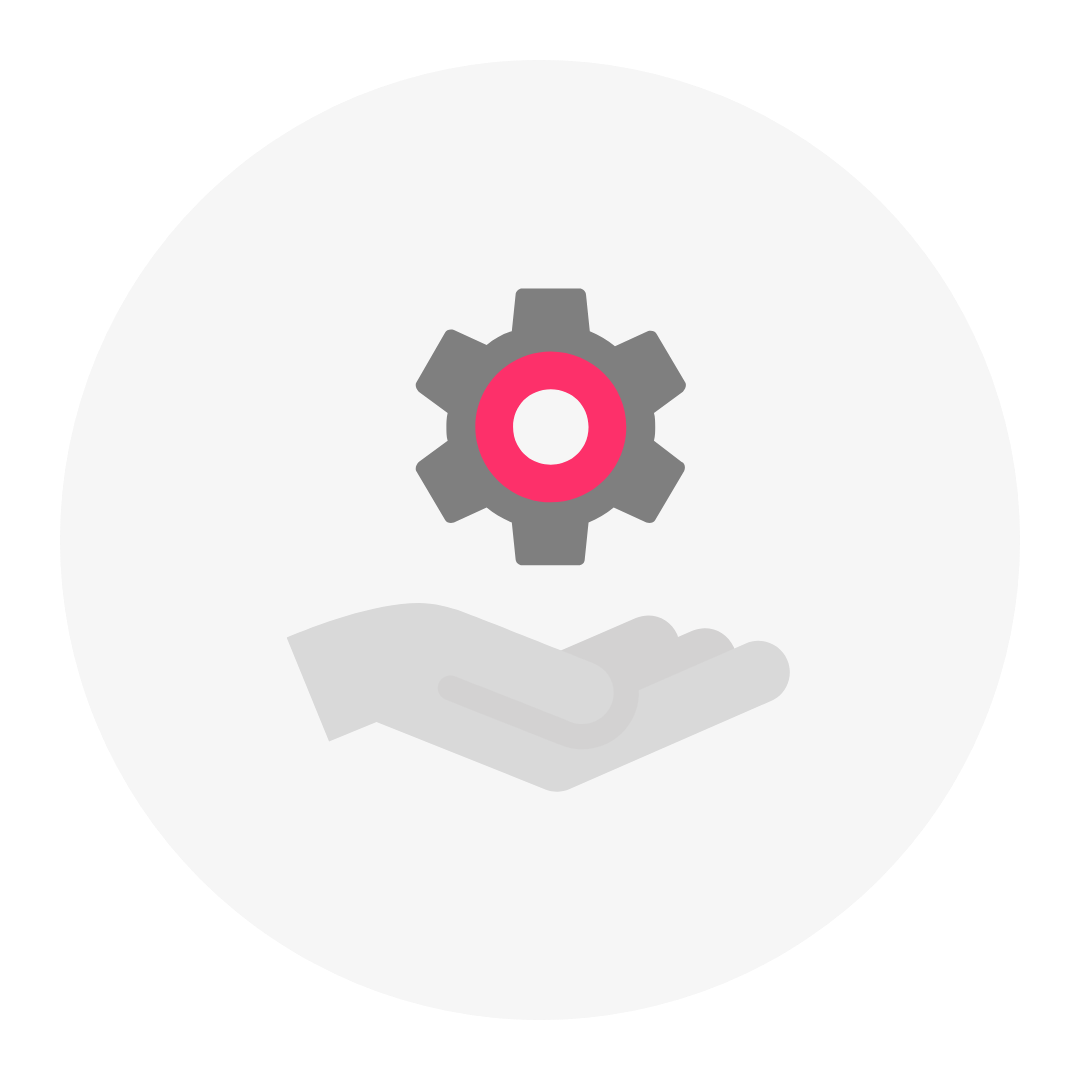 Fast

Ability to launch in weeks

Case resolution

Deliver the answers

No code / low code configuration
Easy

Single Platform Delivers Value for Customers and Employees

Boost customer satisfaction and more

Boost agent productivity

Support proactive service requests
Smart

Self-Service

Personalize customer care

Service insights inform your entire business
Increase customer satisfaction using the #1 platform for service.
Agent Workspace
Allow agents to seamlessly handle cases from one screen with an easy-to-use service console. Equip them with built-in productivity tools and a 360-degree view of every customer.
Case Management
Resolve cases faster by combining automated processes with easy access to the full details, context, and history of every case and customer interaction.
Knowledge Management
Drive quick case resolution and maximize agent productivity with recommended articles and optimized article search.
Service Process Automation
Create end-to-end workflows to automate and scale repetitive business processes with drag-and-drop simplicity.
Omni-Channel Routing
Automatically match cases from any channel — messaging, chat, social, email, and voice — to the right agent based on skill set and expertise.
Service Analytics
Boost team efficiency using prebuilt dashboards that monitor agent performance, key KPIs, and channel usage, from anywhere.
Call Center Management and CTI Integration
Solve phone cases faster and unlock AI-powered productivity tools by integrating cloud telephony into the service console.
Asset and Order Management
Equip your agents and your customers with the tools to quickly track and manage orders with just a few clicks.
Visual Remote Assistant
Give visual support and get valuable customer face time, from anywhere. Provide immediate assistance over video chat, so you can ensure a positive customer experience every time.
Ask Us for Our Customer Demos
Learn how Incapsulate and Salesforce provide customers with trusted support
Peek into our Customer Success Center workspace to see how our agents are adapting to change - and achieving impressive customer satisfaction scores - with the Lighting Service Console
Case Management
Use omni-channel routing to automatically match cases to the agent with the best skillset to solve them.

Track customers' assets, orders, support history, and more, in one place for a complete view of their activity.

Log notes instantly when customers call. Plus, manage calls from within the console without touching the phone.
Agent Workspace
Get a 360-degree view of each customer by connecting data across departments and back-end systems into one space for your agents.

Put productivity tools like macros, keyboard shortcuts, and ready-to-use templates at your agents' fingertips.

Use knowledge management to drive quick case resolution with recommended articles and optimized article search.
Service Process Automation
Design processes with a point-and-click interface that lets you orchestrate workflows, create and update records, log calls, send emails, and more.

Recommend actions and guide agents through processes with dynamic and adaptive screens.

Make it easy for your contact center agents to pick up where the customer left off and resolve the request at any point in the support process.
Salesforce Stats:
High-performing service teams are:

4.8x More likely to excel at mobile customer service

1.8x More likely to give agents a complete view of customer information

1.6x More likely to use analytics to improve customer service