Licensing, Permitting, & Inspections
Fast. Easy. Smart.
Digitally transform your Licensing, Permitting or Inspections processes with Incapsulate and Salesforce Public Sector Solutions. Incapsulate brings a depth of experience at the city, county and state levels ranging from child care facility licensing to food truck permits as well as code inspections and enforcement. Incapsulate understands the careful balance that the government faces as it works to regulate without becoming a barrier to economic growth. Delivering Secure, cloud based tools, we make Licensing, Permitting or Inspections Fast. Easy. Smart.
Constituent demand for digital-first services has increased substantially in the wake of the COVID-19 pandemic. Government agencies must keep up with solutions and services that match the expectations of businesses and residents. . Supporting constituents at scale with digital-first licensing and permitting services will not only elevate constituent satisfaction, but also accelerate the process from initial request through resolution, helping to keep communities safe and the local economy growing.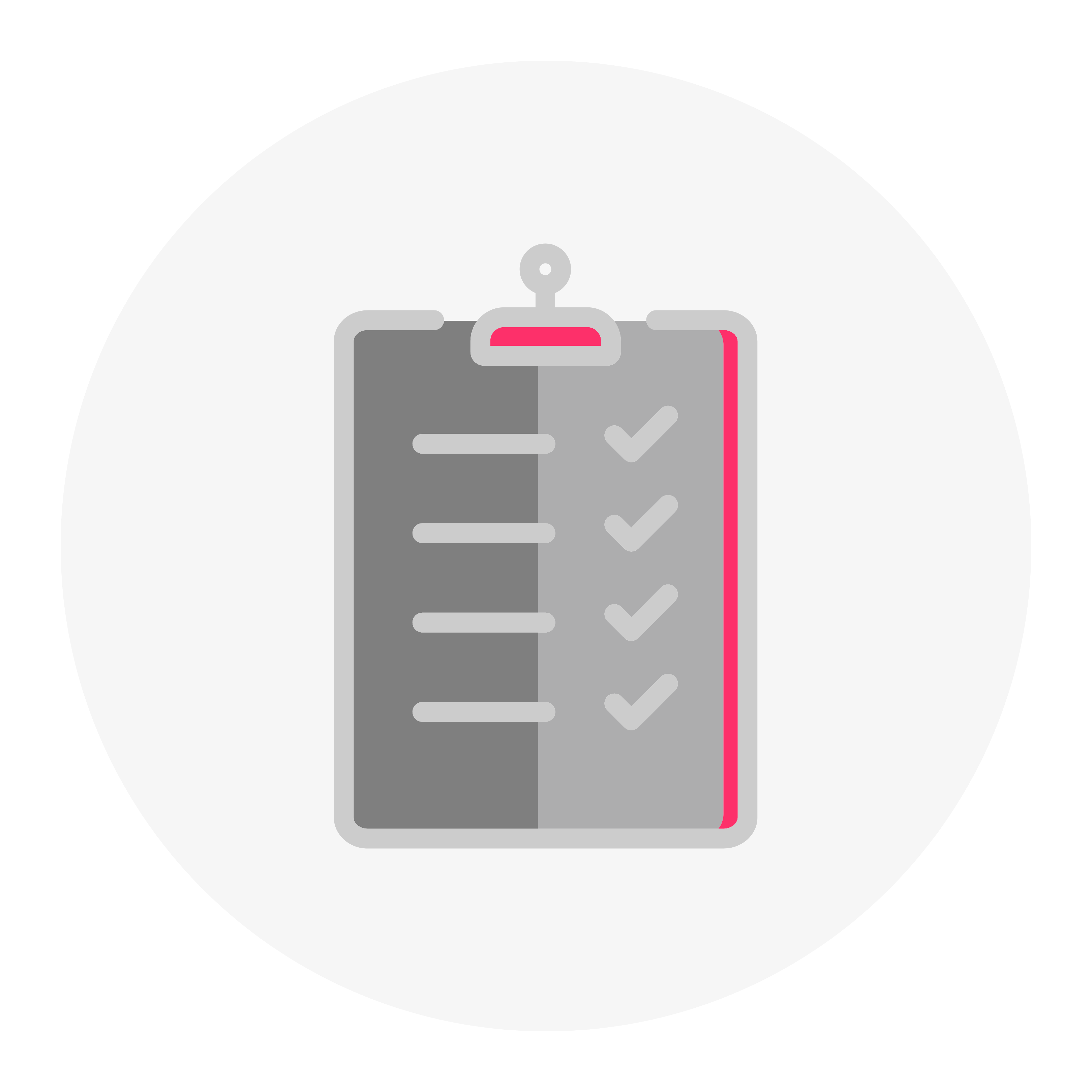 Fast

Ability to launch quickly and efficiently in weeks

Low Code Application

Regulators can launch their licensing services

Pre-built way to manage licenses, permits, & inspections
Easy

Single platform delivers value for customers and employees

Processes are defined and automated in the system

Reporting on a single platform

Mobile ready with responsive design built in
Smart

Agile Platform

No forced upgrades or risks of breaking existing functionality

Powerful in-app analytics ad machine learning capabilities accelerate improvement efforts

Notifications, callouts to other systems, auto filling data
Key Capabilities and Benefits
Helping public sector organizations serve constituents at scale by digitizing the licensing and permitting application review and approvals lifecycle. Now applicants can find, submit, and check on status of requests for licensing, permitting, and inspections using a single digital hub. Employees can serve applicants faster than ever, supported by a complete view of applicant data and application pipeline, in real-time.
Ease of use, reduce burden, & increased visibility
Intuitive, accessible information and application tool ensures the permitting process is as straightforward and predictable as possible without duplicating data entry
Lower costs to issue licenses or permits
A simplified process that is more automated means fewer government resources are required to process simple applications so those resources can focus on complex cases and address complaints.
Assessment accuracy achieves central regulatory mission
The ability to determine eligible and compliant applicants for a particular permit is central to the function of a regulator and this is vastly enhanced with an integrated, easy-to-use platform
Global visibility and insights drive better policy
The ability to identify bottlenecks and other opportunities for optimization is anchored in a unified and connected solution
Ask Us for Our Customer Demos
Licensing
Accelerate each step by taking a digital-first approach. Guide constituents through application requirements for their business, occupational, or individual needs, so the right application is filled out every time.
Create an online community to support constituent self-service for any license type

Help constituents find and complete applications faster with intelligent forms

Remove approval bottlenecks with interdepartmental collaboration tools, automated approvals, and instant notifications

Get a single view of the application pipeline to project revenue with greater accuracy
Permitting
The Incapsulate Permitting Capsule helps you get organized, collect permitting revenue quickly, and improve the scheduling of inspections. Incapsulate ensures the process runs smoothly for everyone involved by automating key tasks for planners, reviewers, inspectors and everyone else involved in a project.
Key features include:
Integrated ESRI mapping

Code and ordinance management

Business user modifiable workflows

Fee calculations and mapping

Dynamic checklists

Pre-qualification and application preparation Chatbots

Mobile apps for citizens and businesses
Inspections
Keep business and resident projects moving forward with a single application to streamline inspections processes. Help inspectors schedule appointments, research codes, collect data, and submit assessments faster than ever before. Increase regulatory compliance by surfacing complaint and violation details for reviewers and applicants so they can quickly take corrective action.
Mobile App for Inspection for field workers with complex scheduling

Provide inspectors with visit details such as location, priority, visit time, and navigation instructions

Simplify site visits with guided inspection templates

Help inspectors access codes, research violations, perform inspections, and upload evidence — all from a mobile device

Track code violations and enforce compliance with regulatory standards

Issue corrective action plans and guidance to residents and businesses