Code Enforcement.
Fast. Easy. Smart.
Incapuslate is fostering clean, healthy, safe, vibrant communities with our Code Case Management System. Our Code Enforcement solution helps government agencies view all case data and related interactions in a searchable, secure platform. Built on Salesforce our Code Enforcement solution integrates critical data from multiple systems into a single location. With a 360 degree view of every case, code agents can effectively streamline and manage resolution workflows. Constituents have the ability to self-serve, finding answers they need without ever having to pick up the phone.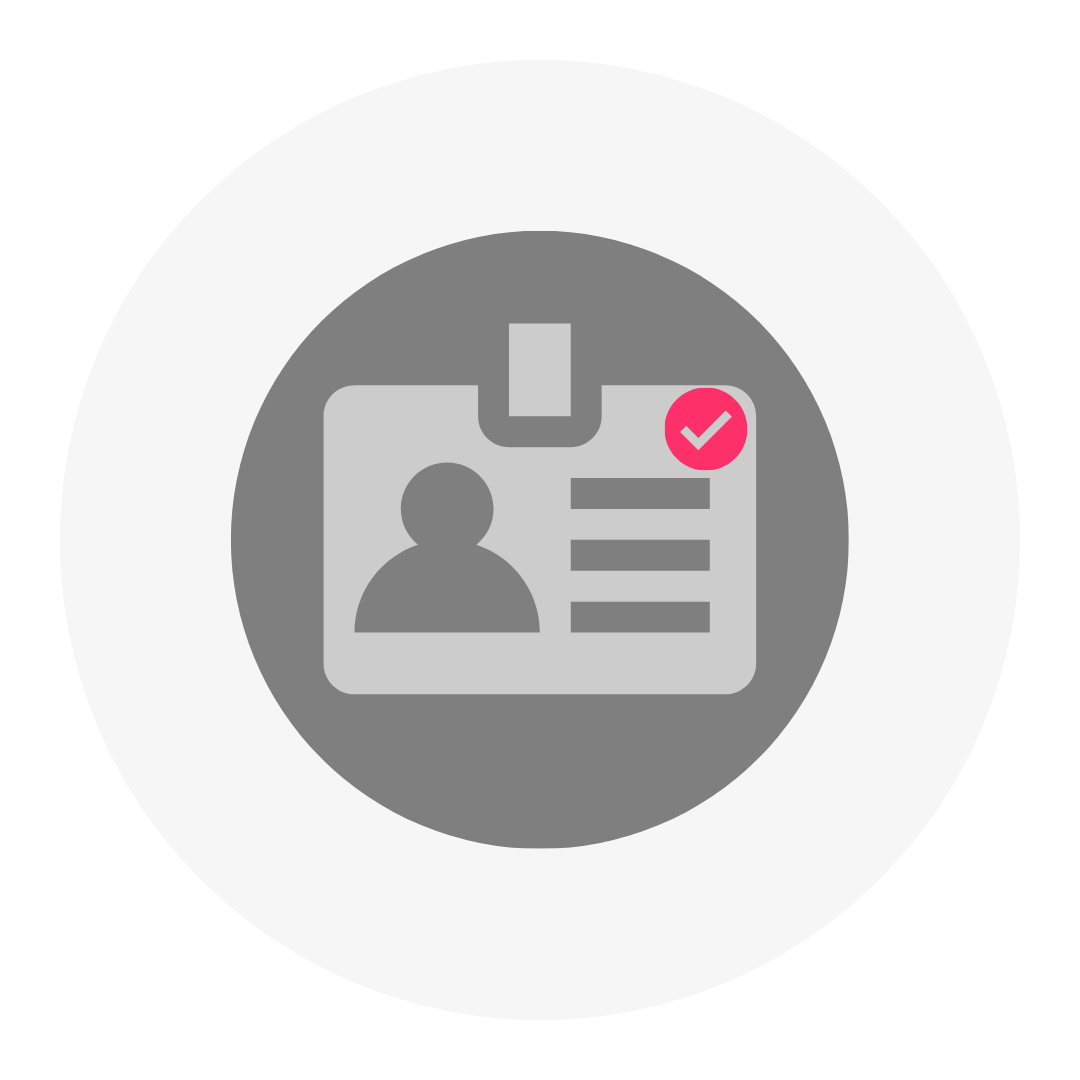 Fast

Ability to launch in weeks

Drive rapid innovation

Digital on the spot capture

No code / low code configuration
Easy

Single Platform Delivers Value for Customers and Employees

Integrate to create a single view

Reduce risk

Support proactive service requests
Smart

Tools that work together across business domains

Tracks and stores critical historical data

Connected to one CRM for a unified view of the customer
Built to support thriving communities with a platform for fast and secure digital service
Transform how you meet your mission with digital solutions
Elevate the customer experience and focus on your mission with quick to deploy and intuitive digital solutions.
Implement solutions faster with pre-built applications
Use applications designed to address the specific needs of the public sector to launch in days not months.
Meet the unique requirements of government
Extend the platform to support mission critical processes and government services through a robust partner ecosystem.
Get a 360 degree view of your customers
Integrate data from multiple systems to gain a deeper understanding of constituents and their needs.
Modernize government IT in the cloud
Empower employees with a flexible platform that provides digital, mobile omnichannel, AI and analytical capabilities.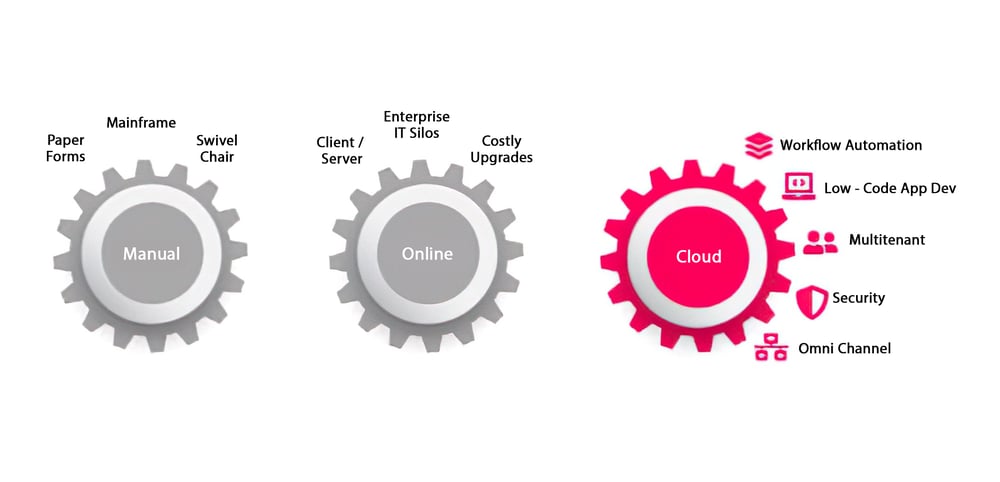 Ask Us for Our Customer Demos
At Incapsulate we recognized the need for a comprehensive digital software solution in order to transform Code Compliance services to the public and provide relevant information regarding workloads and staff performance. Existing systems and procedures inhibited the effectiveness of local government efforts. Incapsulate is focused on enhancing that level of service, simplifying and streamlining the process, leveraging modern technology in the field, and ensuring consistency and transparency throughout the compliance lifecycle.