Grants Management
Fast. Easy. Smart.
Grants Management improves your grantee experience with a branded grantee portal that makes it easy to find and apply for grants, receive status notifications and disbursement amounts, and report outcomes.
With our Grants Management solution, grantmakers have a single system built off of the world's #1 CRM to simplify and accelerate grantmaking while facilitating greater collaboration between giver and recipient.
Finding and applying for funding can be tedious for grantseekers and grantmakers are often bogged down by outdated processes. Taking their time away from delivering vital services to the community. Make it easy for grantees to find and apply for grants, view application status, and submit ongoing progress reports with a grantee portal that is quick to set up.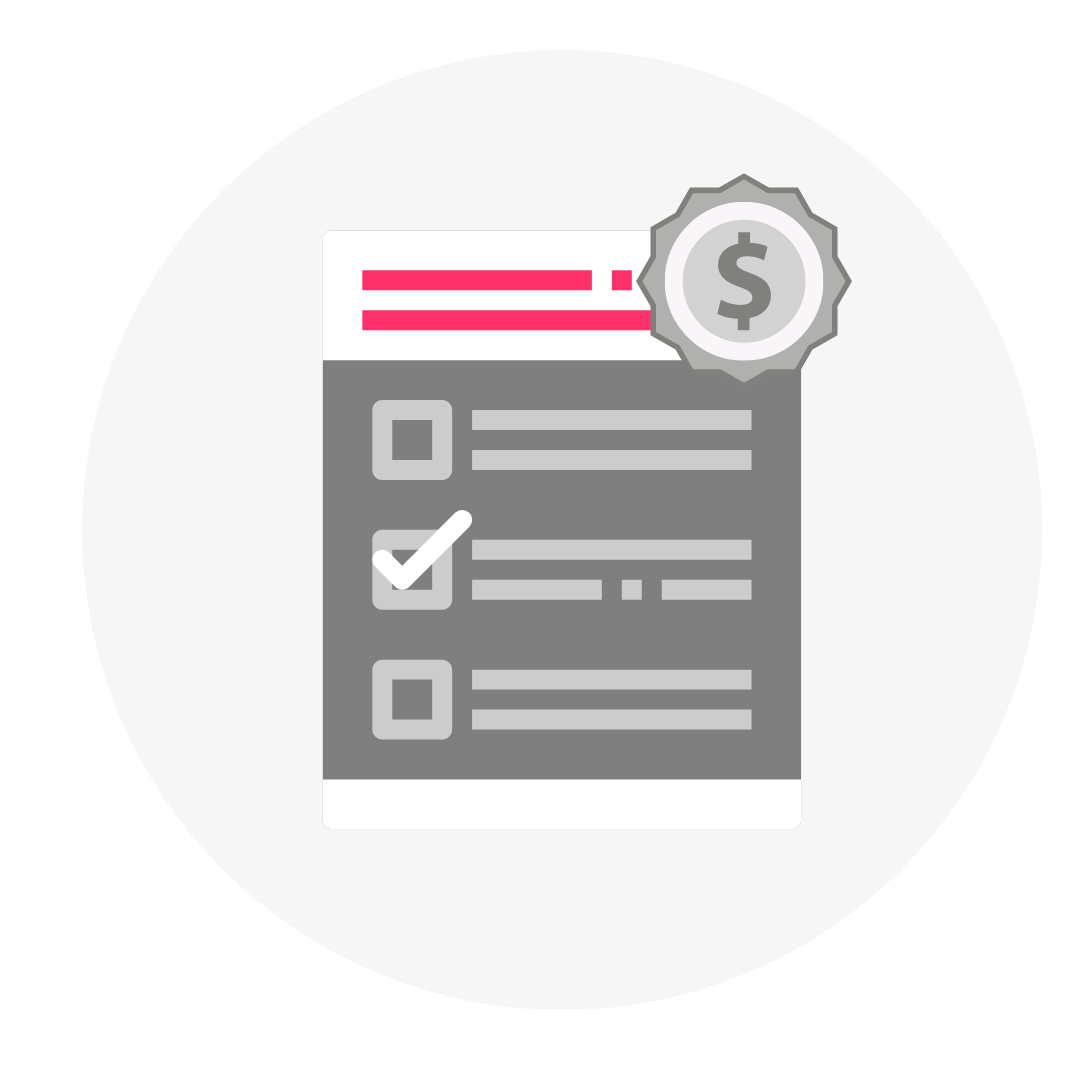 Fast

Ability to launch live citizen intake within weeks

Manage grants quickly with faster results

Automated grant approval

Available to grant recipients via web portal
Easy

Individual and Business Grant Applications and Dashboard for Oversight

Standardized process across all grant programs

Reporting on a single platform

Connect data and retire old legacy systems
Smart

Agile Platform that can absorb all economic assistance programs

Gain insight with real-time dashboards

Access live reports anytime

360 degree view of grant lifecycle
Track, manage and deliver funding programs.
Application & Grantee Portal
Apply for new grants, Communicate with staff, and Submit status reports
Reviewer Portal
Access application and provide feedback , Monitor progress, Identify conflicts of interest
Grant Awards / Management
Manage relationships with board members, reviewers, grantees, & partners
Report Tracking
Monitor scheduled grantee status reports & review reports as soon as submitted
Outcomes Measurement
Teams collaborate on expected outcomes, Track outputs, Report on portfolio performance
Payment and Budget Tracking
Set up payment schedules, and Monitor grants and program budgets
Saves Time & Reduces Missed Steps
Optimized interface for enhanced user experience
Additional Flexibility
New application form field that enables admin to select desired flow
Ask Us for Our Customer Demos
The Incapsulate Grants Management Solution helps Local and Federal government agencies improve the efficiency of managing grants programs and drive greater impact from grant investments. We combine state-of-the-art technology with leading practices based on 13 years of experience helping organizations modernize their grants management programs.
Grants Management Life Cycle
Consistent, organized grant files with reportable data and streamlined workflows that can help increase productivity as well as improve accountability, consistency, and reliability throughout the grants lifecycle
Pre-Award

Develop Request for Application

Route for approval

Receive application forms and data

Review

Track eligibility and application status




Award

Create award documents

Route award document for approval

Track award status




Post-Award

Track and record budget revisions

Financial oversight

Activity and task tracking




Closeout

Grant closeout tracking

Track closeout status

Disposition of records